The Career Education Council is a non-profit charity organization dedicated to youth career exploration, skill development and experiential learning. We collaborate extensively with local employers, community organizations, educators, post-secondary institutions and students to gather relevant information and to provide learning opportunities that will help youth to make more informed choices about their future career and educational pathway.
Special THANK YOU to our many partners for helping us to champion such important work.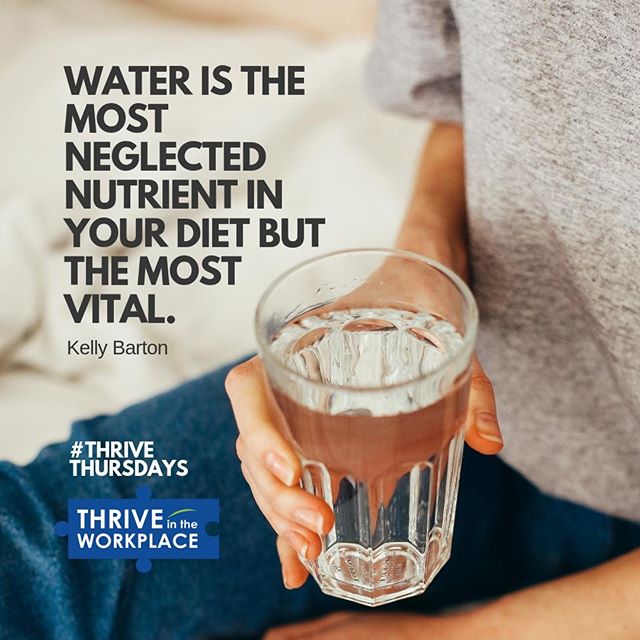 We often overlook the importance of our most essential nutrient, water! Grab a glass or re-usable bottle today and fill up a few times to boost your awareness, concentration, and well-being.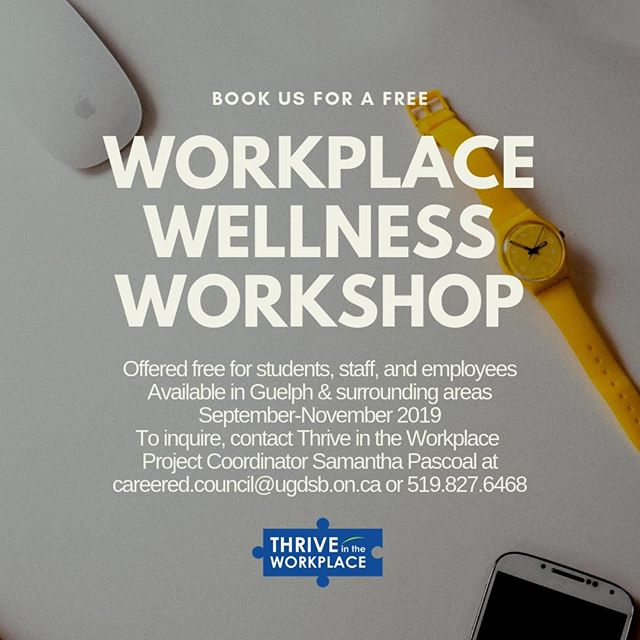 Looking to support your staff in stress management? Book a free workplace wellness workshop today! Available in Guelph, Wellington, Dufferin, Hamilton, Halton, and Kitchener from September-November 2019.